Bridal
Wedding Planning Essentials
Congrats babe. you're engaged! Now time to get planning the big day with a little help from Icing with our super hot bridal accessories #IDoWithIcing
Planning the Big Day!
Planning and making to-do lists are always easier when you have super cute stationery. Our reversible sequin diaries are perfect for all your wedding ideas and notes,
Asking your bridesmaids
Now you've booked the venue and started making arrangements it's time to ask your bridesmaids! Create a beautiful bridesmaid box full of goodies for them to enjoy.
Bachelorette Drinkware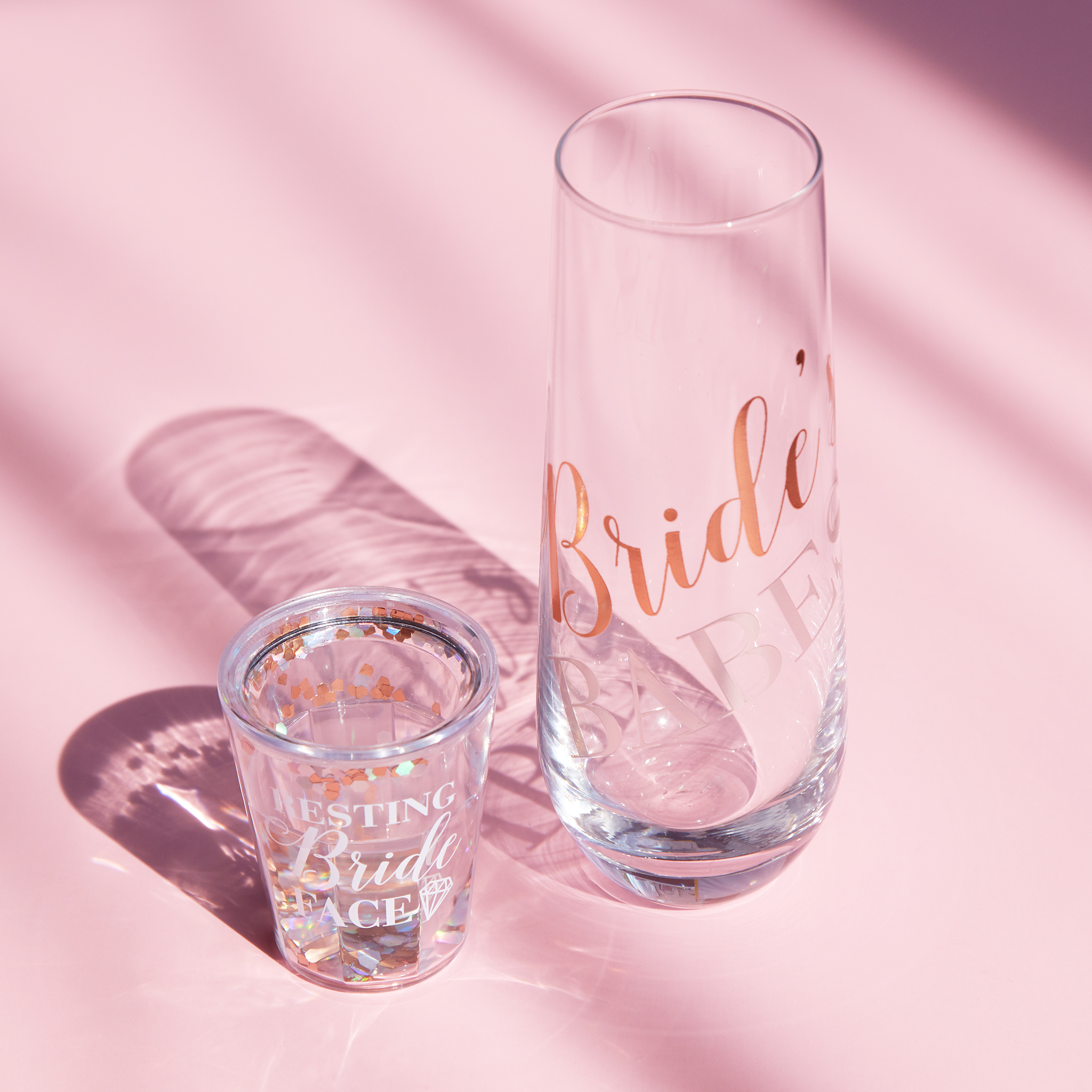 No bachelorette is complete without some super cute drinkware. Party all night with your BFF's  with our glistening glasses.
Bachelorette Apparel
Look the part at your bachelorette with your bride tribe with our bridal apparel collection.